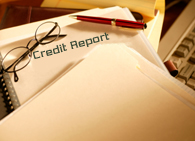 Your credit score can save you money.
Your credit score is a number, from 300 to 850, that businesses use to measure how creditworthy and responsible you are.

The higher your score, the lower your interest rates are likely to be - and that could save you money.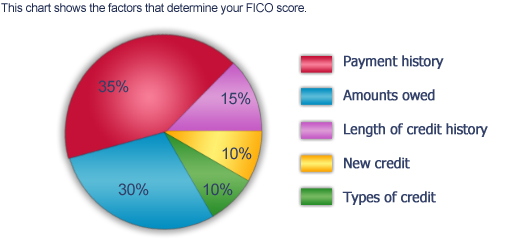 Your credit score is frequently checked:
When you apply for a loan
When you sign up for utilities
Before you rent an apartment or lease a car
One of the best ways to potentially raise your credit score - not to mention, avoid late fees - is to establish a pattern of paying your bills on time.

Information on credit reports.
If you don't know what you're credit score is, you might want to find out. The information on your credit report determines your credit score, and that determines the type of credit you can get. This greatly affects you when purchasing a home, car or any large priced item.

The Credit Repair Organizations Act.
By law, credit repair organizations must give you a copy of the "Consumer Credit File Rights Under State and Federal Law" before you sign a agreement. They also must mail you a written contract that spells out your rights and obligations. Read these documents before signing the contract. The law contains specific protections for you.

Getting started is easy!
Simply download and complete our application or call one of our representatives at Coastal Credit Clinic at 1-888-796-2718! We will be more than happy to answer any questions you may have!